---
TOORAK MEDICAL CENTRE
TMC2 100 Mathoura Road, Toorak - from 20 February 2017


---
The Toorak Medical Centre is a fully-accredited General Medical Practice, and was established at Malvern Road in 1948
Our new clinic (TMC2) in Mathoura Road, has a modernised environment with 14 consulting rooms, lift access to the first floor and all-ability disabled access. TMC2 has 8 GPs and 8 allied health practitioners providing an increased range of health services and programs.
The practice provides comprehensive primary care in a friendly, traditional style, yet incorporates the latest advances in medicine and information management. Close integration with hospitals, specialists, allied health and other health service providers is maintained, to ensure that health outcomes are optimised.

---

Introducing two new doctors at Toorak Medical Centre

We are pleased to announce that Dr Pearly Ngeow will be taking maternity leave from 1 December 2017 to 1 July 2018
Dr Pearly has made provision for your ongoing medical care

We would like to introduce Dr Allan Huynh and Dr Anne Freeman
Dr Pearly Ngeow highly recommends Dr Huynh and Dr Freeman to care for your needs whilst she is on leave
Your medical history is an important resource for continuing care and optimal management and Drs Huynh and Freeman have full access to your medical record during the consultation

We wish Dr Pearly good health and happiness and look forward to her return in July 2018
---
Online Doctors' appointment booking services:
Choose your own doctor and the length of your consultation ONLINE
All three online services shown below are published in real-time using three independent systems to ensure a fully reliable service
HOTDOC APPOINTMENT PORTAL
HEALTHENGINE APPOINTMENT PORTAL
---
---
Page Contents
---
Other Pages
---
Service Aims
---
---
Contact
APPOINTMENTS & OPENING HOURS TMC2:

Online Doctors' appointment booking services:
Choose your own doctor and the length of your consultation - SHORT 7, STANDARD 15, LONG 30 and PROLONGED 45 minutes duration
Toorak Medical Centre online services:
Click link to order prescriptions, obtain results, order referrals or request a telephone consultation.
Toorak Medical Centre online services are available 24/7 but responses will be within business hours

TMC provides care 365 days per year
TMC has carefully selected the My Home GP, to provide a General Practitioner home visiting service and after hours emergency medical care to our patients, throughout all of Australia 365 days per year.
The service can be contacted by phone on 1300 968 737 .
Dr Richard Smith is available for regular registered patients of the practice by contacting My Home GP on 1300 968 737 out of normal opening hours : This service is available to you to use :

Weekdays from 4pm until 8am the following day

from 10am on Saturday until 8am Monday

all day and night on public holidays

dedicated TMC phone number: 1300 968 737
CONTACT NUMBERS:
Telephone: + 61 3 9826 0466

Facsimile: + 61 3 9826 0477
GENERAL ENQUIRIES:
DOCTOR eMAIL:
email: dr.<firstname>.<lastname>@toorakmedicalcentre.com.au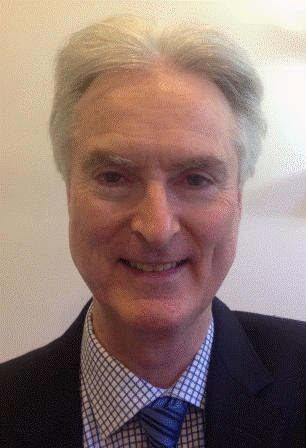 Dr Richard Smith - Medical Director

email: Dr Richard M Smith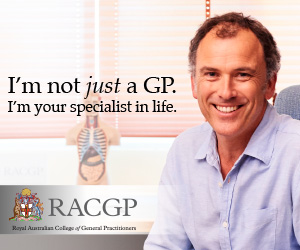 - Specialist GP

- Dorevitch Pathology
- Dorevitch Pathology Collection Centre - select Toorak Suburb and the second TOORAK in the list
- AMA Family Doctor
Go to Human Services Directory